Helping your BUSINESS OR FINANCIAL PLAN Succeed
At Rosenhoover Financial Services our business is helping our clients' businesses succeed. Whether you need accounting or back office support or complex business planning, we have the expertise and services you need to make your business or financial plan more successful. Ultimately, our goal is to help our clients find areas where their business can be more productive and successful and then assist them to develop the financial goals, timetable and business path to get it there.
Our firm, which was formerly know as Rosenhoover & Associates, was founded by Marie Rosenhoover in 1986 to provide diversified financial and tax services to small and midsize businesses. Today, our firm's current focus is using our over 30 years' experience to help a more select group of clients and business executives develop success in their business and personal lives.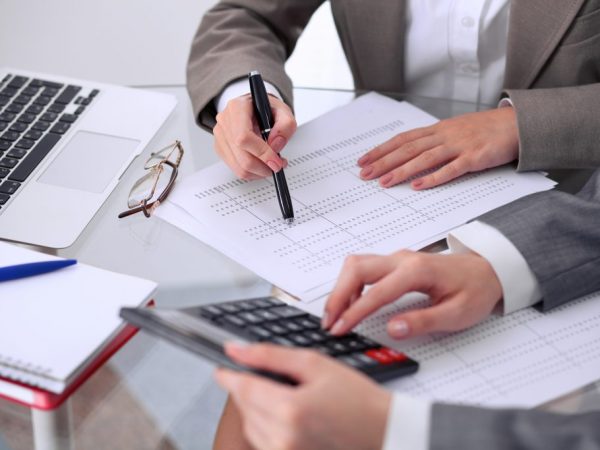 Accounting Services
We thoroughly understand that business budgets have limits and must be spent wisely. That's why we provide clients with fully customizable accounting and consulting services. This allows us to personalize our offerings as individual services or as a complete, comprehensive package integrated into your business operations.
Business Consulting
In addition to normal accounting and tax services we also provide advisory and consulting services in matters such as budgeting, profit enhancement, operational efficiencies, software evaluation, data collection, cash planning, buy/lease evaluations, and executive compensation plans.
Managing change
Business changes can be exceedingly complex. We also provide more sophisticated consulting including evaluation of acquisition opportunities, development and implementation of business plans and monitoring of buy/sell agreements, and next generation or management successions.